After the SummerSchool in August 2016 the conference of ECOC took place 18th – 22nd September 2016. You can now get an impression of the event by the pictures we took: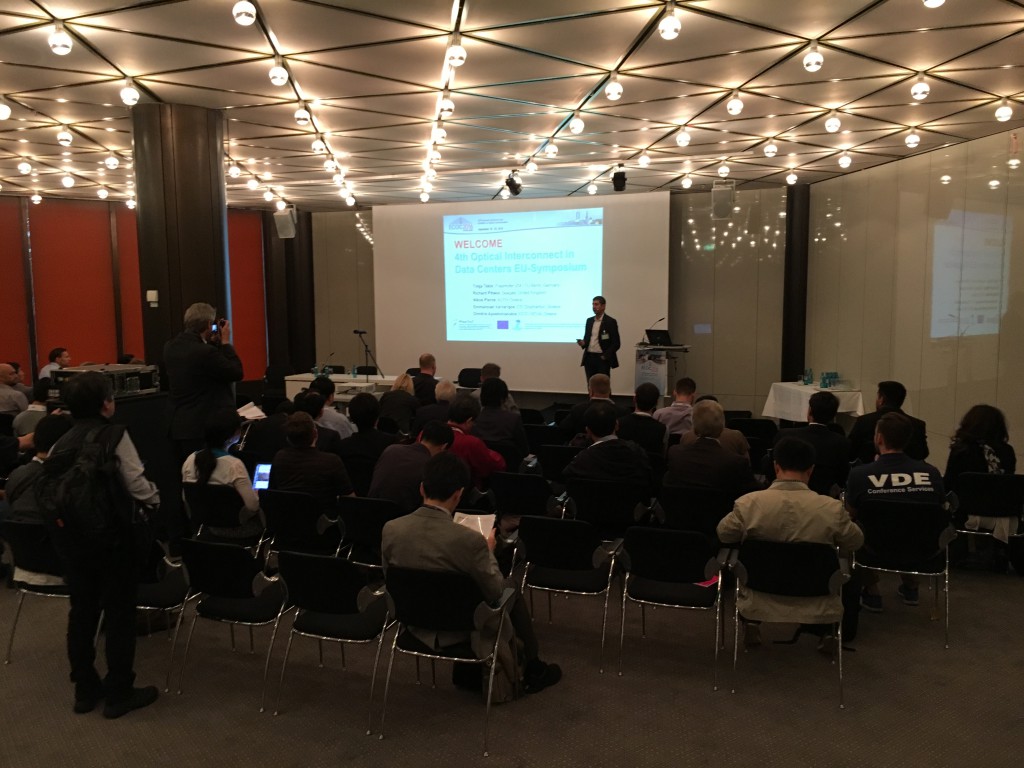 The Optical Interconnect in Data Centers EU-Symposium took place on the 18th of September and you can read more about the programme here. Dr. Tolga Tekin, coordinator of the PhoxTroT-project, is welcoming everybody.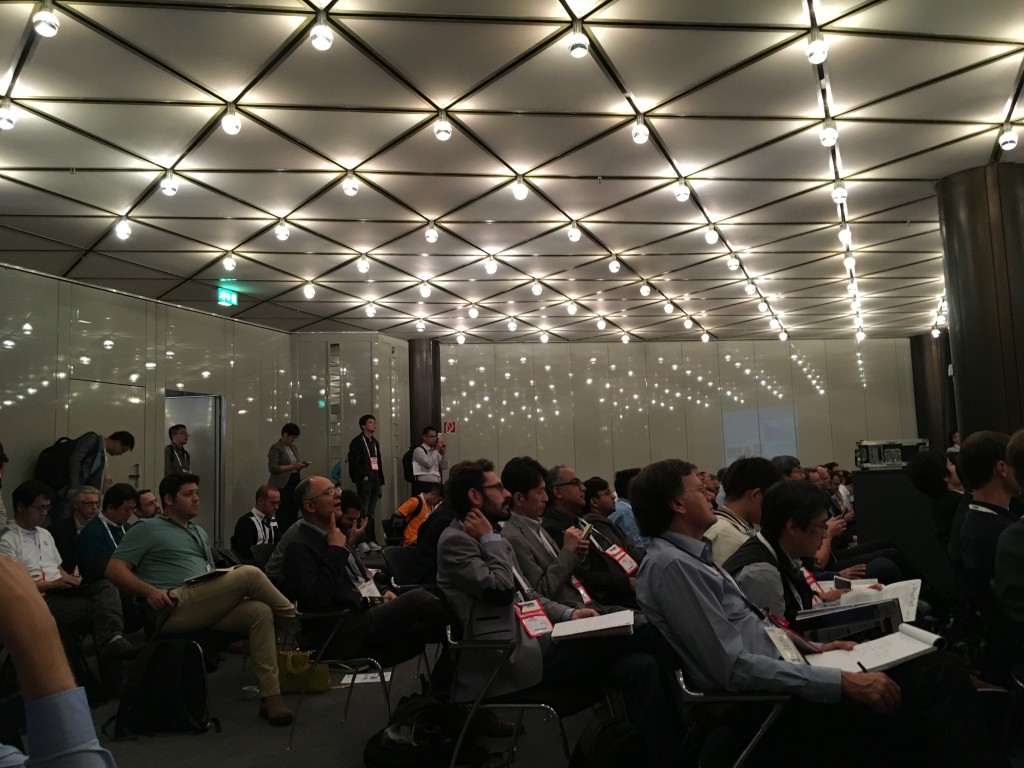 Both, audience and lecturers came from all over the world to be a part of the event and listen and talk about Optical Interconnects and Data Centers.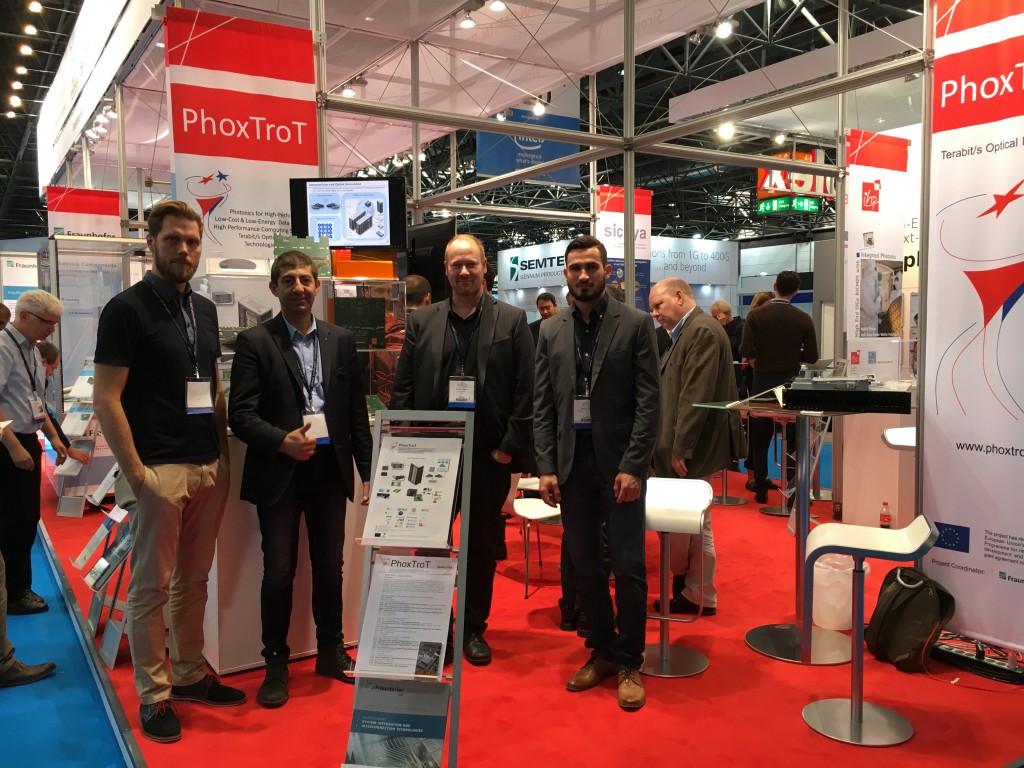 PhoxTroT  even had its own booth, open for people to talk about this cutting-edge project.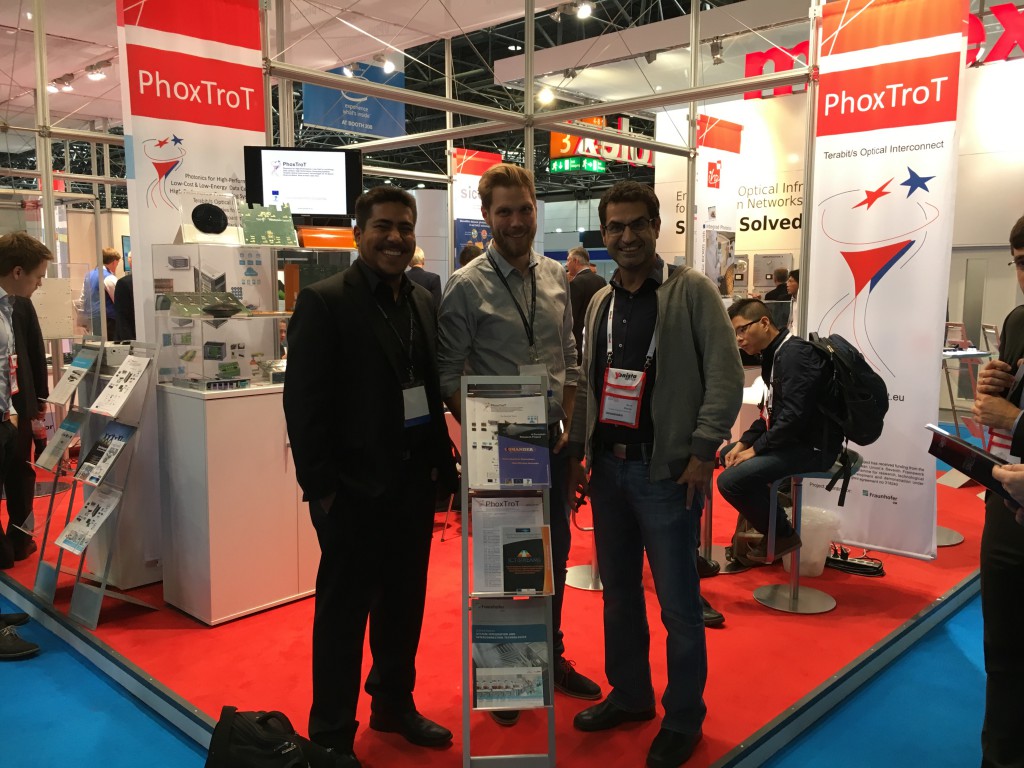 If you have any further questions regarding certain lectures, lecturers, or ECOC or the symposium in general, please contact us @ projekt.phoxtrot@izm.fraunhofer.de .